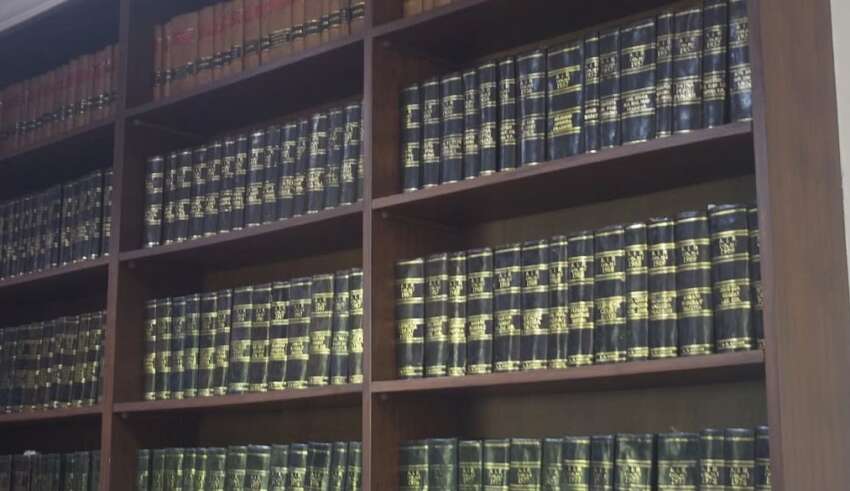 When charged with a crime, one of the most important decisions you can make is choosing a lawyer to represent you in court. While many individuals' first instinct is to immediately turn to a large and well advertised law firm, these establishments often consist of lawyers with large caseloads, who usually charge exorbitant fees while hardly spending time with their clients. If you've been charged with a crime in Hays County, it's within your best interests to contact a San Marcos law office, as law offices are smaller than firms, with lawyers that often have lighter caseloads and can provide their clients with a personalized experience and spend a greater amount of time reviewing case material and determining the best defense strategy. For those looking for well respected San Marcos law offices, here's a list of some highly rated options that are the perfect starting point for any local search.
The Law Offices of David C. Hardaway:
Opened in 2010 in San Marcos, The Law Offices of David C. Hardaway has a strong team of attorneys who specialize in handling all sorts of criminal and family law cases, from assaults and drug cases to divorce and custody arrangements. Unlike the lawyers at large firms, David Hardaway and his team of lawyers are known for their accessibility and honesty, providing clients with their personal phone numbers and always informing clients of their case's hard truths to develop trust and grant clients with an understanding of their best and most likely outcomes. Head attorney David C. Hardaway is known in the legal community for his expert criminal representation and is a member of the Texas Criminal Defense Lawyers Association, the DUI Defense Lawyers Association, and the esteemed College of the State Bar of Texas. For his quality legal counsel, David has achieved the highest possible rating on the lawyer directory site Avvo with his Law Office being ranked among the best in San Marcos in the Legal Directorate's 2022 list. For a free consultation on all criminal cases, call (512) 805 – 6613.
The Law Office of Lance Turnbow:
Despite being the only attorney practicing at his San Marcos law office, Lance Turnbow is an excellent choice for local representation, having defended thousands of criminal cases throughout his career and won countless dismissals and acquittals for his clients. With experience representing cases all throughout South Central Texas, Turnbow is well informed of the intricacies of the Texas courts and has a familiarity with many of the local judges and prosecutors that often helps him determine a winnable defense strategy. At the Law Office of Lance Turnbow, what you see is what you get, with Lance Turnbow personally handling and investigating all of his client's cases. Given his law office's close proximity to many prominent Texas universities, Turnbow is known for representing a large number of college students, and is stern in protecting his client's records, planning his defense to ensure that his clients are eligible to file to have their records expunged or petition for nondisclosure. For a free consultation with Lance Turnbow, call his San Marcos law office at (512) 392- 4756.
The Law Offices of Darren Lee Umphrey PLLC
While primarily based in New Braunfels, Darren Umphrey's San Marcos law office provides local residents with expert legal representation and proven jury trial experience, having successfully defended some of Central Texas' more serious crimes such as racketeering, aggravated assault with a deadly weapon, and kidnapping. With past experience as a Chief Felony Prosecutor with the Criminal District Attorney's Office, Umphrey is an established litigator with the skill and knowledge needed to determine a prosecutor's likely first move, and connections throughout the legal system that provide his clients with an array of access to perfected research tools, skilled investigators, and expert witnesses. In keeping a small law office, Umphrey is able to build a strong relationship with each of his clients, taking the time to ensure that they fully understand every aspect of their case and maintaining that a lawyer is available to answer any phone calls received by his office, 24 hours a day 7 days a week. For a consultation, contact the San Marcos office at (512) 686- 5100.